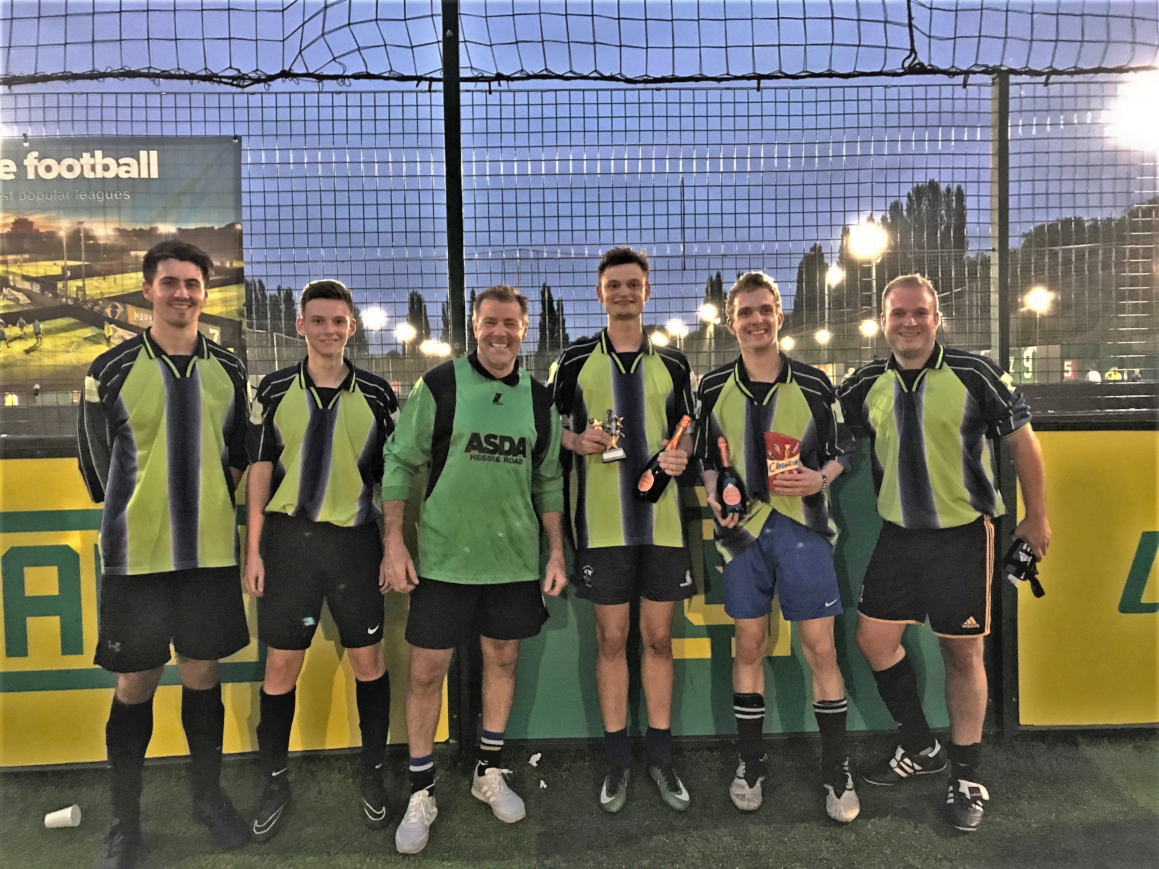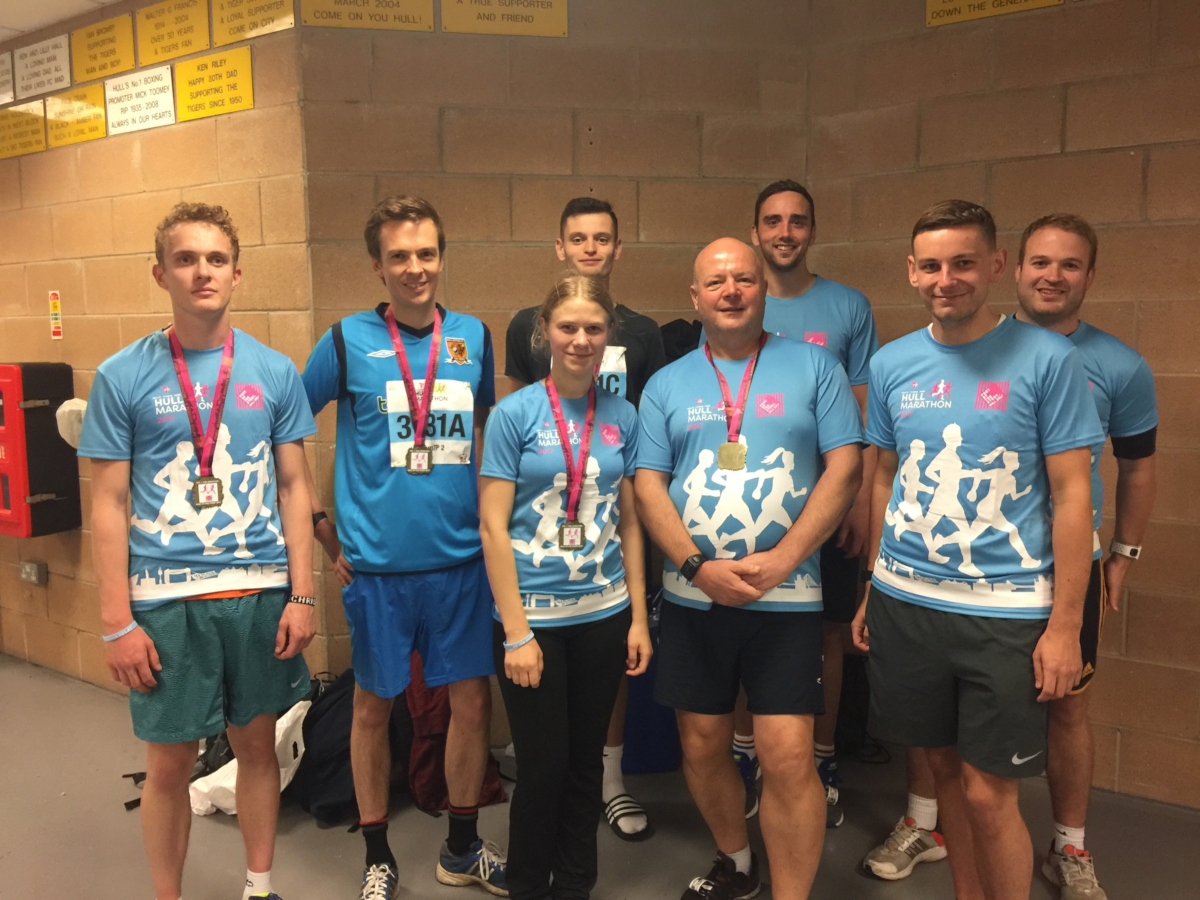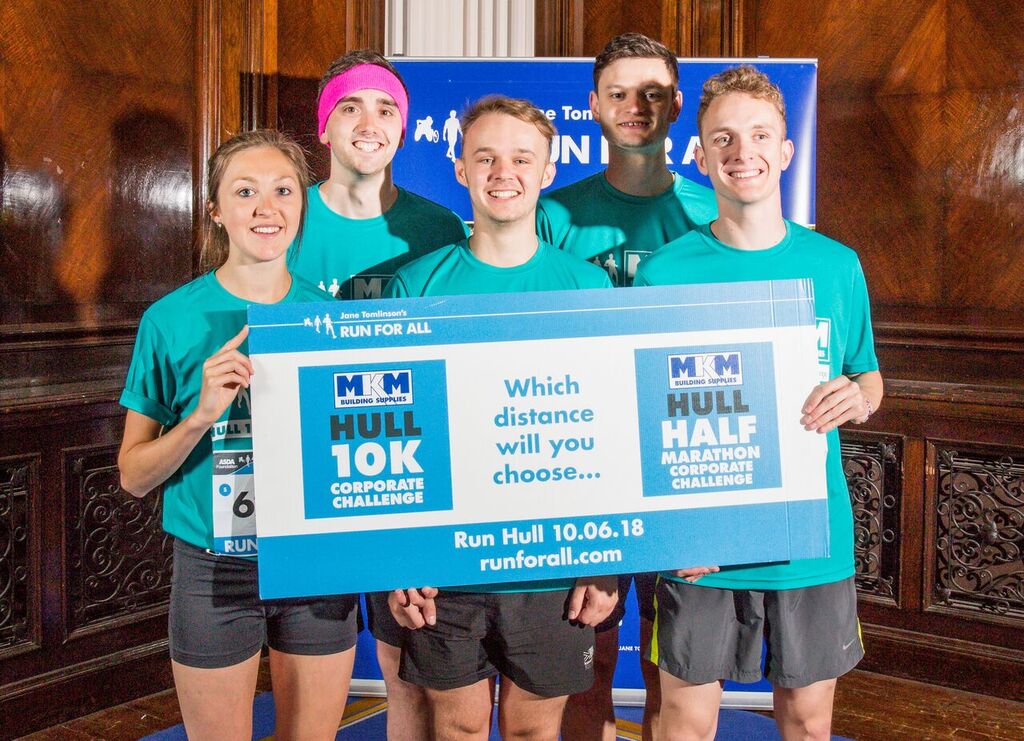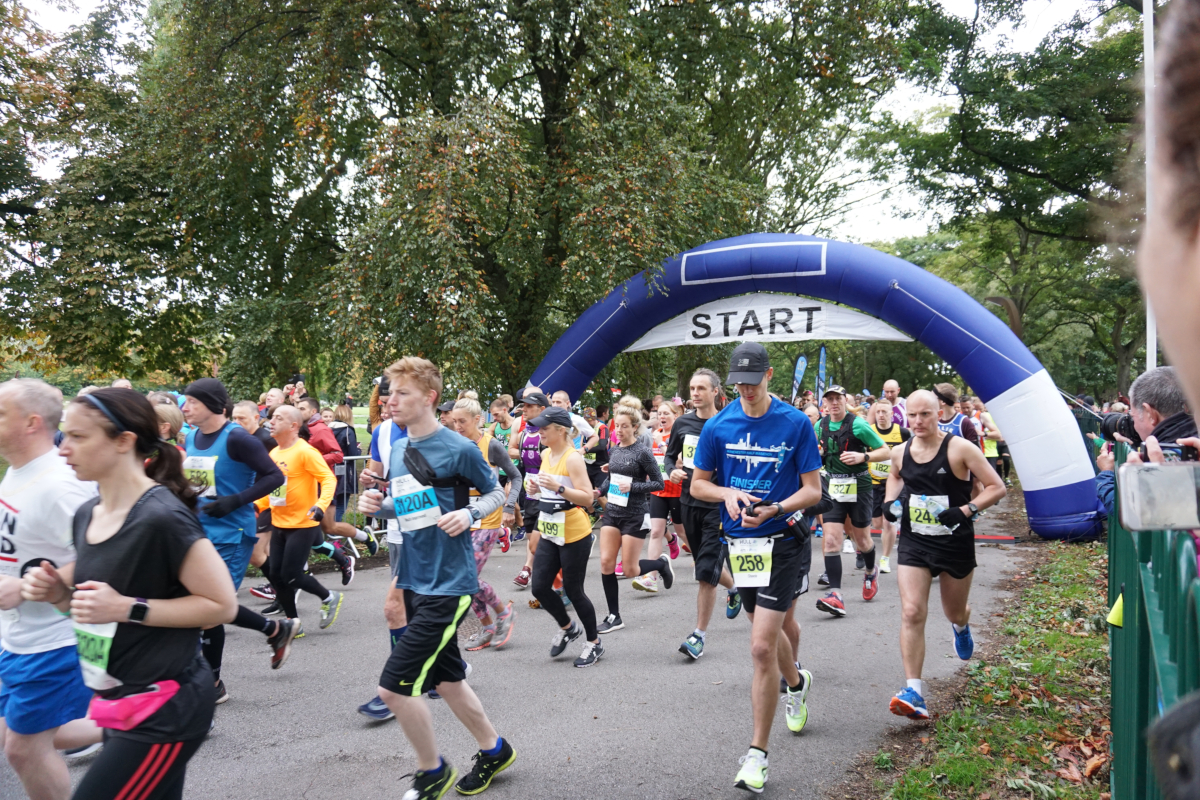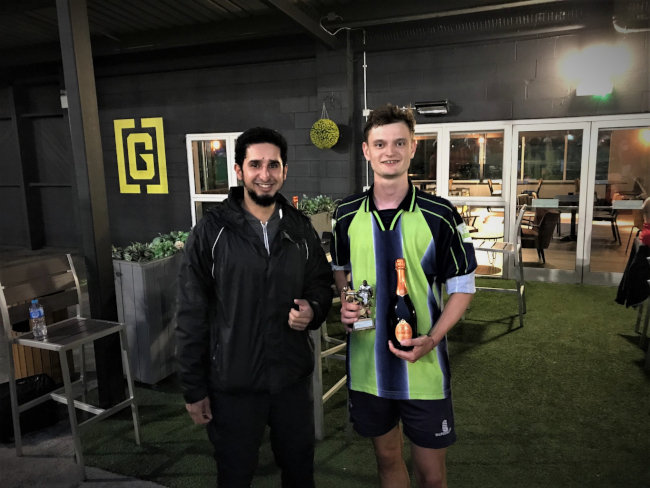 Hull 10K & Marathons 
Each year LTP members participate to marathons and running events raising money for local charities. In 2018, we supported Dove House Hospice, helping people with life-limiting illnesses. 
Investing in the next generation
We are members of the 5% club. We are committed to helping to address the skills shortage within the highways sector and in helping the UK's growth agenda. We have pledged to have at least 5% of our workforce are enrolled on a formal apprentice and graduate development schemes.
A third of our staff started as a young professional, an intern or apprentice. They take part of an intensive training programme and get involved in real projects, progressing into a successful career.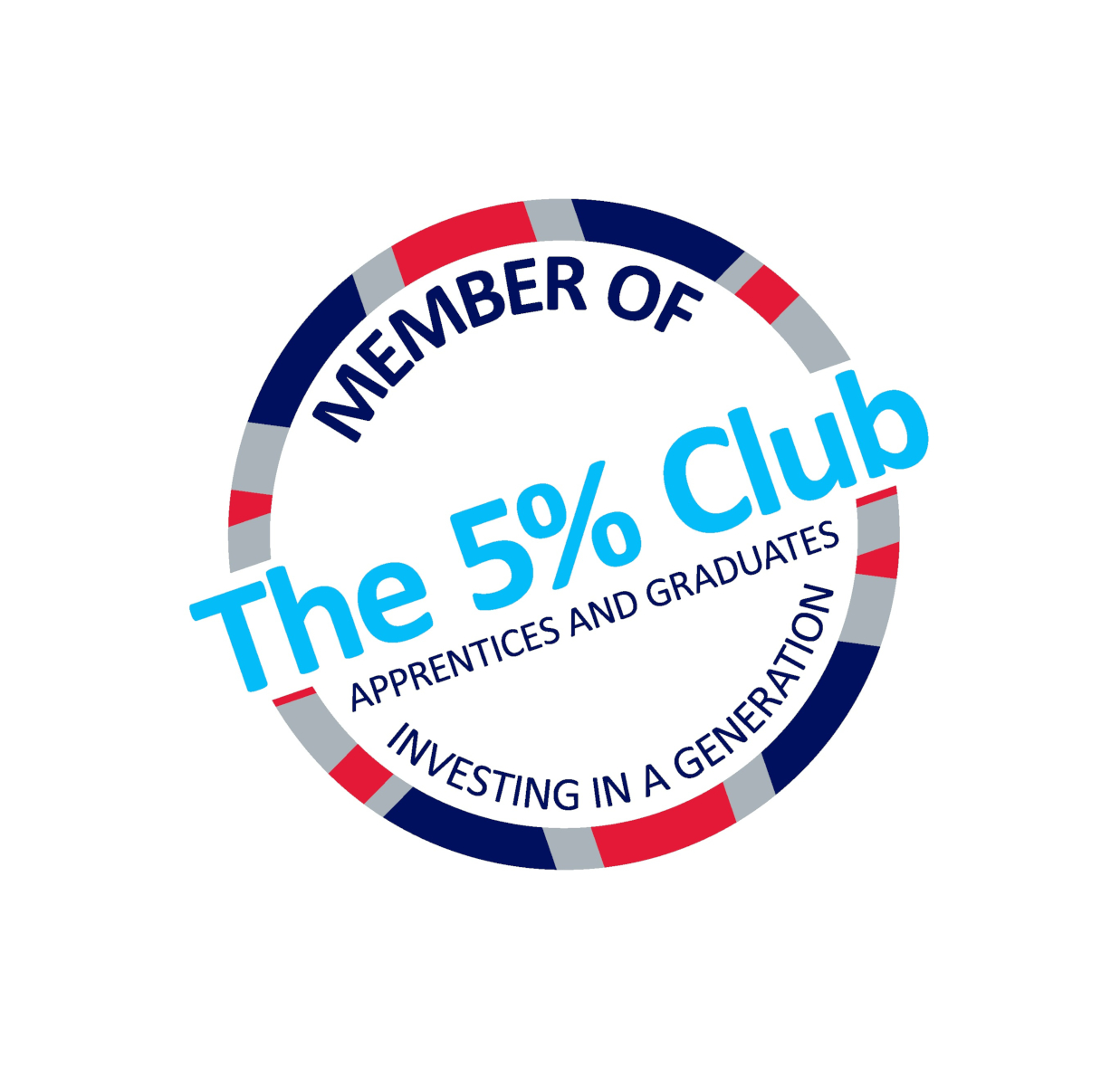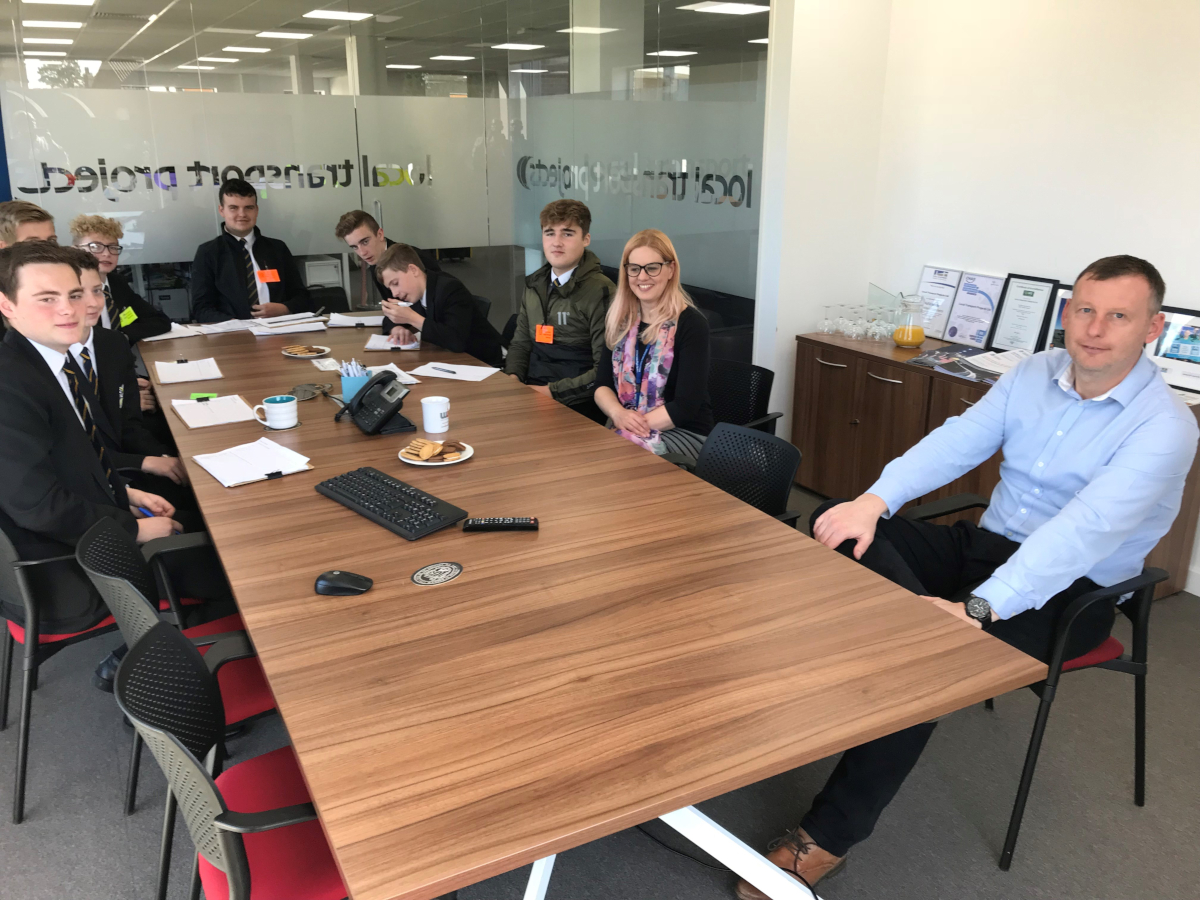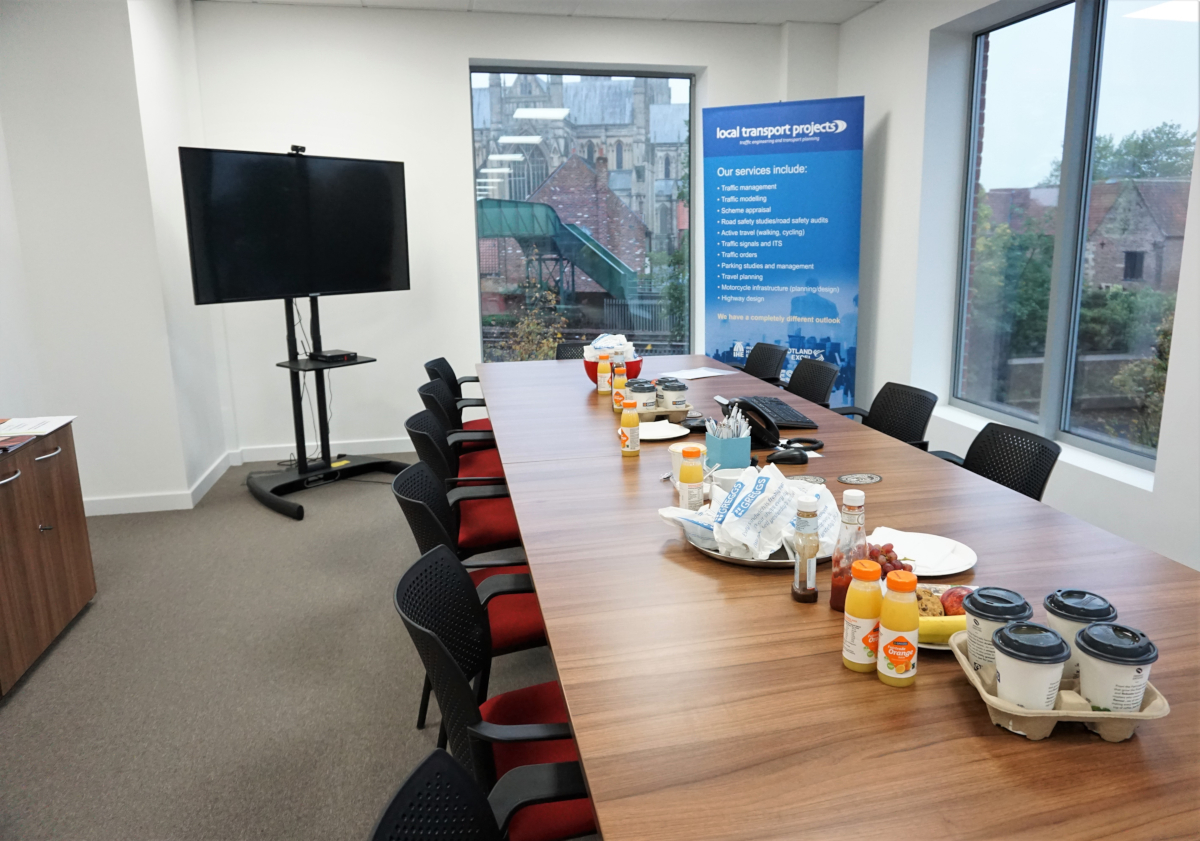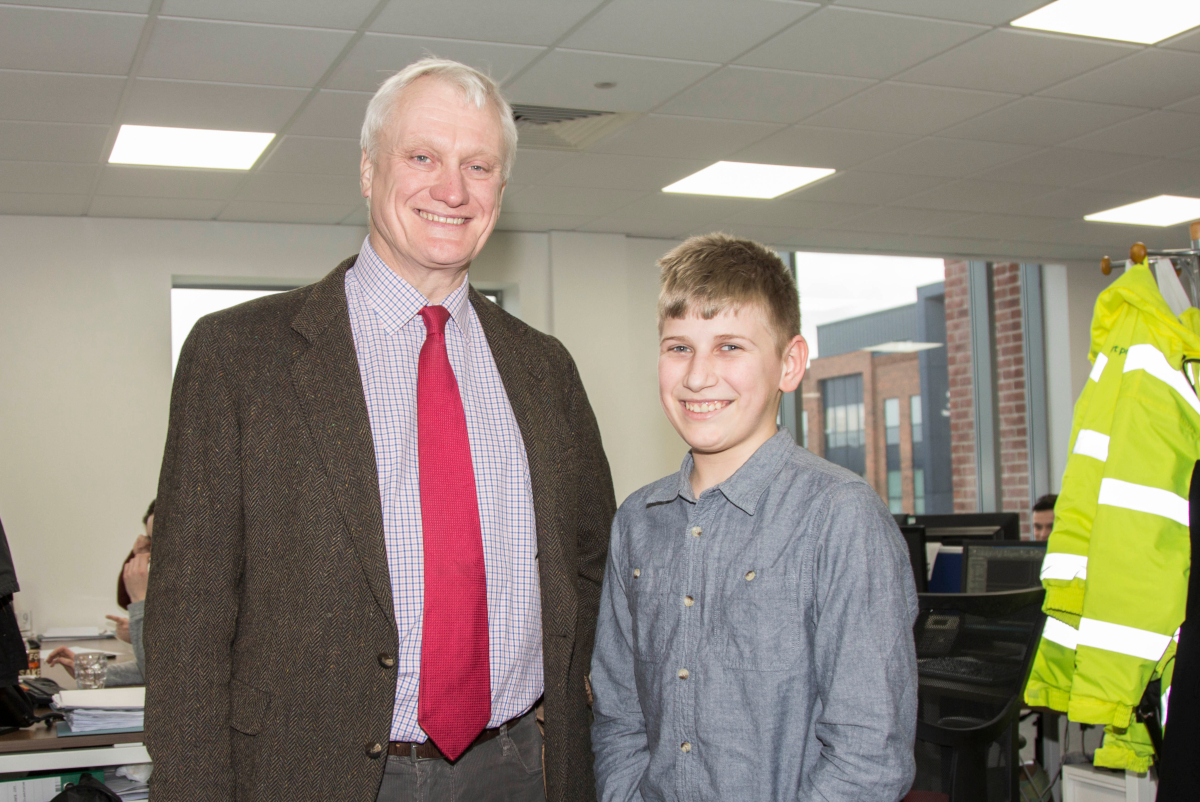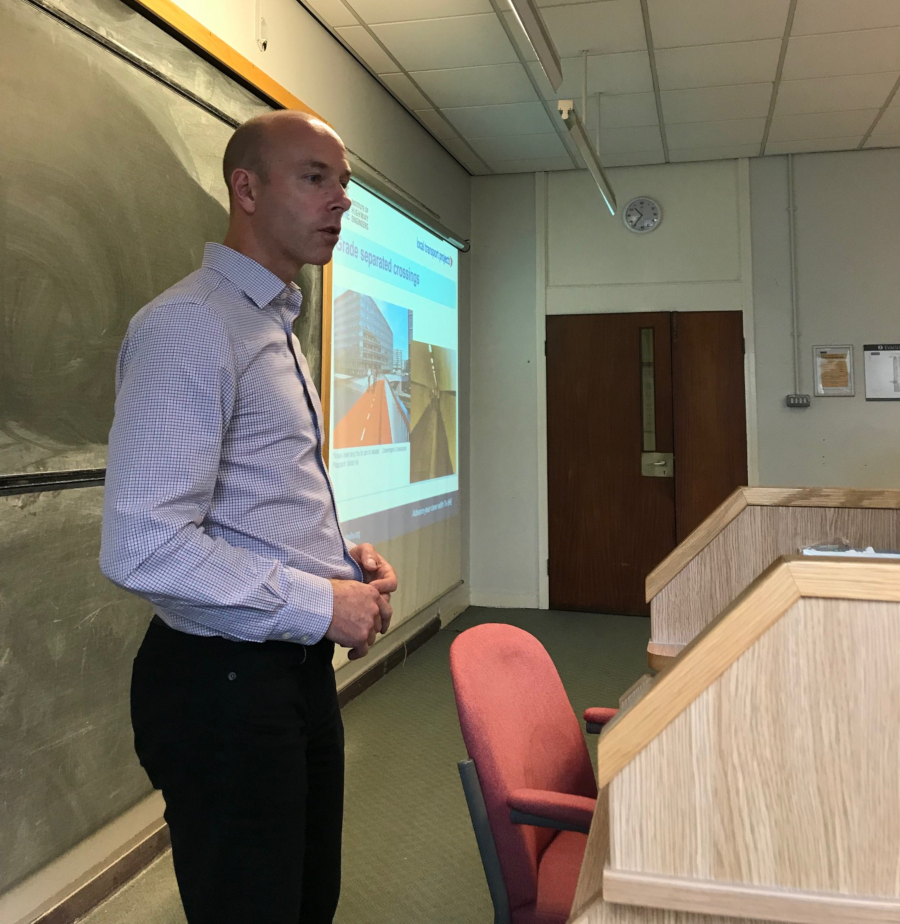 School Visits
According to EngineeringUK, the estimated shortfall in civil engineering in the UK is widening, and many companies are pressed to find skilled candidates within the field. To help address this, LTP is playing a crucial part within East Yorkshire, in collaboration with schools and universities we represent the industry to students in lectures and events attracting more students in the sector. Often school students are visiting us to have hands-on experience within the company. Also, school students are joining us for a week of work experience.
Environmentaly friendy
We love our planet. We help a wide range of organizations to address their transport planning, traffic and highway engineering issues. Each project aims to benefit the individual, the local community and the developer in an environmentally friendly way. In each project, we encourage the development of cleaner and safer transportation.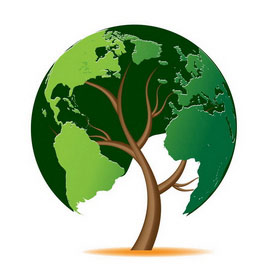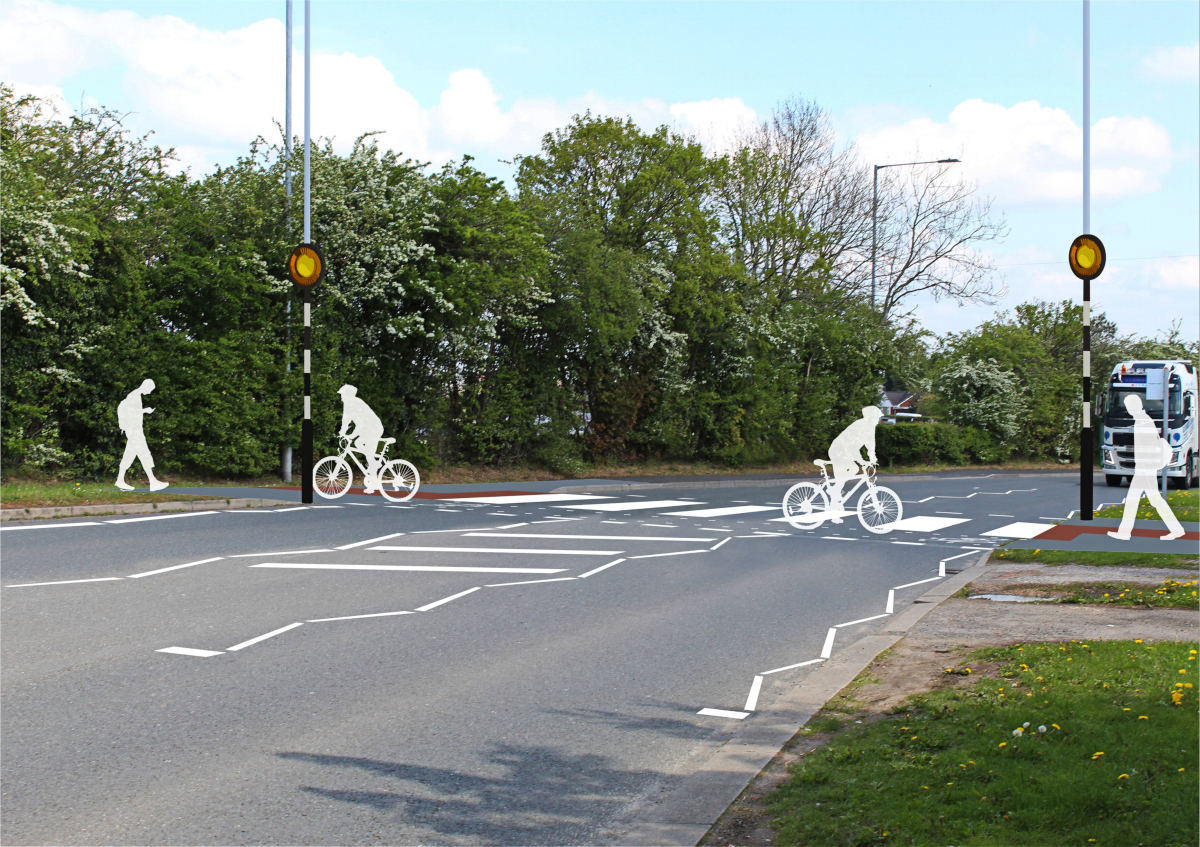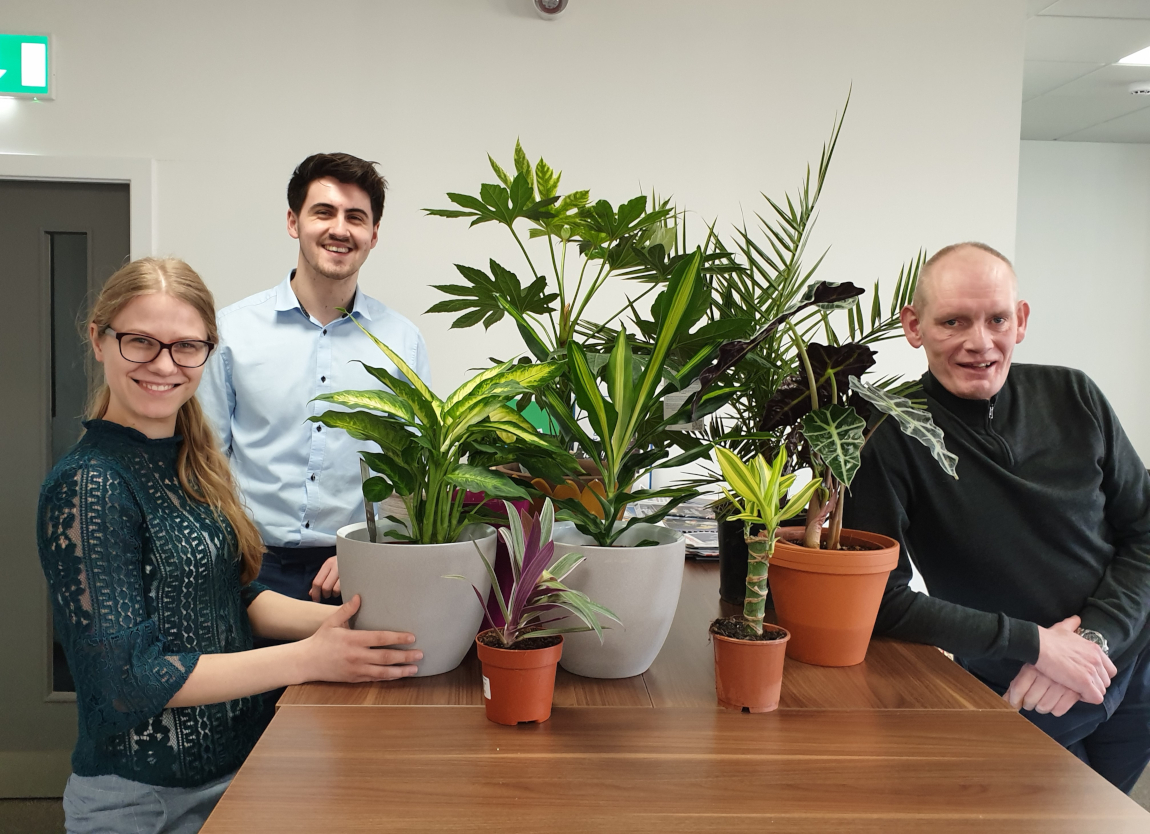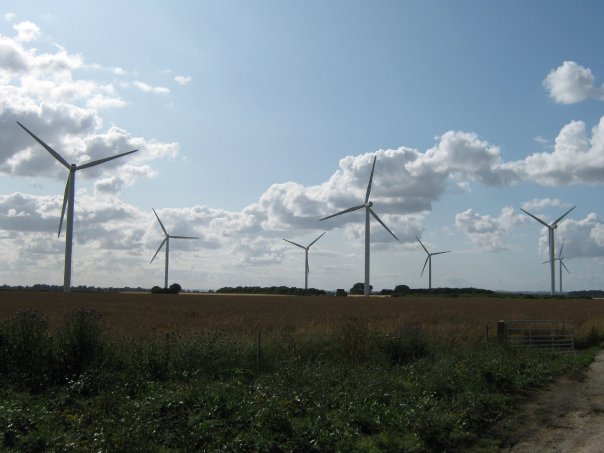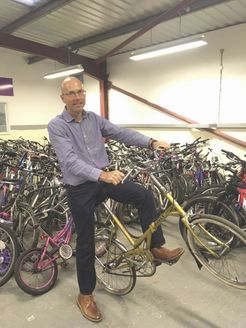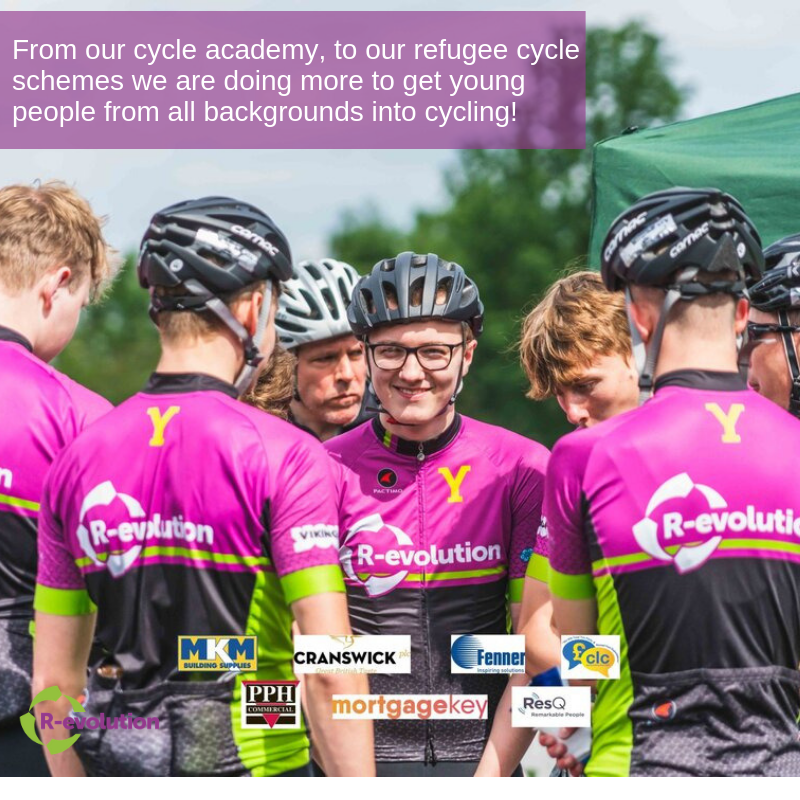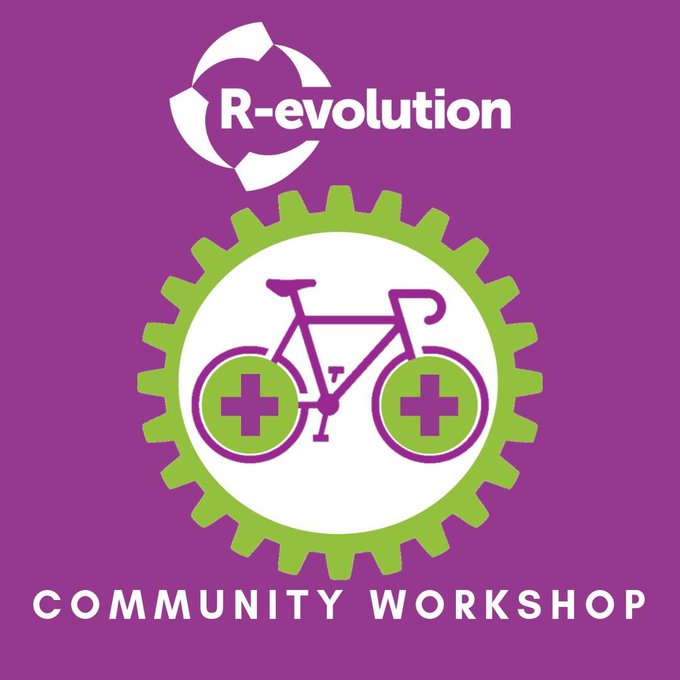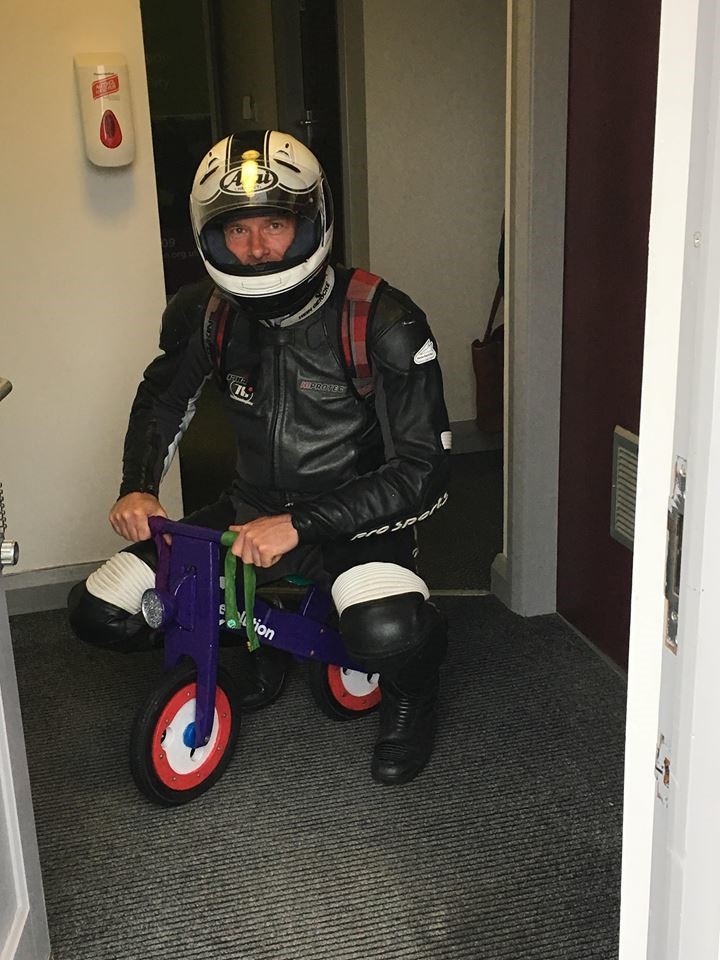 Andy Mayo – trustee for R-evolution
R-evolution are a charity that aim to develop the skills of disadvantaged people in our local community through accredited training and soft skills development. As a trustee, Andy help govern and lead on R-evolution

strategic direction.